Add a tagline
A $50 gift card for a million-dollar client?
An excellent corporate gift sends a strong message of appreciation to your valued clients and employees. Some companies, unfortunately, don't take corporate gift-giving seriously. Bad gifts and the amount you spend on these gifts directly reflect how much your company values your client's contributions to your business. A lackluster gift will send a lasting negative message that can damage the relationship you are trying to build.
Share information about your brand with your customers. Describe a product, make announcements, or welcome customers to your store.
Celebrate Your Clients
It doesn't have to be a big event or milestone to show your business partners that they're valued. Be it a corporate event, a thank you to celebrate the signing of a contract (you need a pen for that) or the launch of a new product, a Pitchman pen helps you celebrate your client and mark the occasion.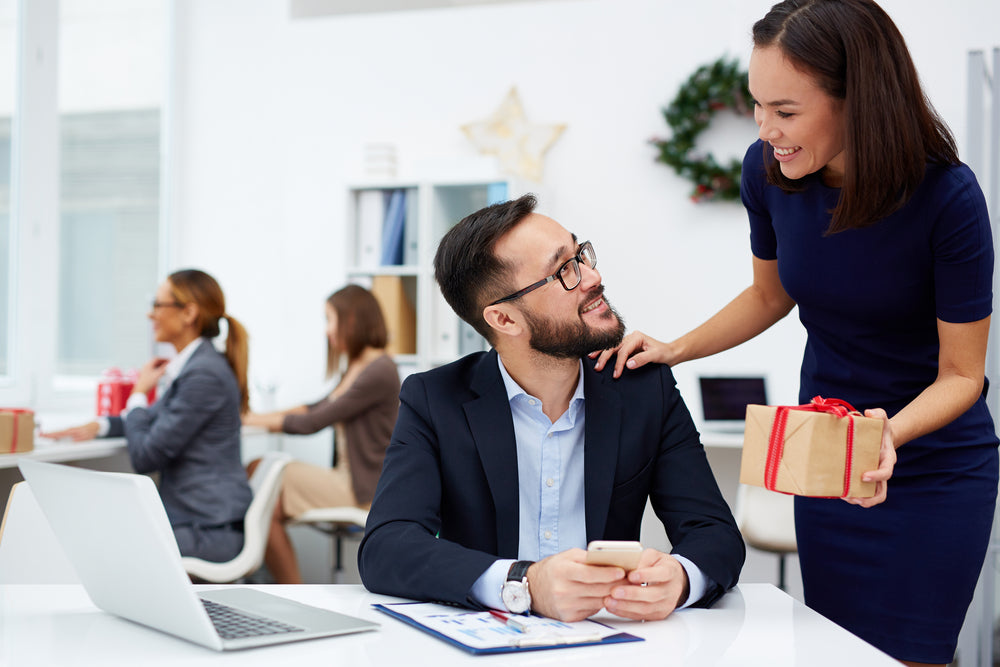 Recognize your employees
FACT: 84% of workers say they've received a corporate gift they didn't want, and nearly 90% have faked a positive reaction to a bad one. Show appreciation and motivate your team with thoughtful, handcrafted gifts to celebrate events, mark milestones, and reward superior performance.
Is it time to 'UP' your gift-giving game?
If so, it's time to give them a Pitchman.
Why a pen? Simple, you want your customers and employees to think of you and know they are valued daily. Through the law of association, your customers and employees will think of you each time they use (and they will spend almost every day) their individually handcrafted (just for them) luxury pen. 
What you need to know
Can my clients and employees pick out what they want?

Yes! You can give the gift of choice.

We will provide you with a unique code that clients and employees can apply at checkout. This will allow us to fulfill your orders directly and provide billing directly to you. 

Should you purchase the gift for them, recipients can accept their selected gift or choose an alternative from a curated collection. 
Do you offer volume discounts?

Yes, we offer volume discounts on orders of 10 or more pens. Please get in touch with us at sales@pitchmanpens.com for special pricing.
Can your pens be engraved or branded wit our company logo?

No. Due to the exotic materials we use to create these works of art, engraving would damage the pen. And besides, do you want to give them a luxury pen with your company name on it? With the gift of an individually made Pitchman, your clients will never forget you. Please trust us on that one.
Is there anyway we can have our company logo associated with the gift?

Yes. On orders over 30, we can have the wax seal that secures the gift wrap ribbon embossed with your company logo in place of the Pitchman logo.
Do your pens come with a Warranty?

Yes, in fact we warranty the pen against mechanical defects for 2-years. That's how confident we are in our workmanship.
How long has Pitchman been making luxury pens?

Use this text to answer questions in as much detail as possible for your customers.
Meticulously Handmade Pens

Use this text to answer questions in as much detail as possible for your customers.
Do you provide gift wrapping?

Use this text to answer questions in as much detail as possible for your customers.
Testimonials
Add customer reviews and testimonials to showcase your store's happy customers.

Author
Add customer reviews and testimonials to showcase your store's happy customers.

Author
Add customer reviews and testimonials to showcase your store's happy customers.

Author
Add customer reviews and testimonials to showcase your store's happy customers.

Author
Add customer reviews and testimonials to showcase your store's happy customers.

Author
Companies that put their trust in Pitchman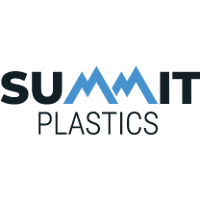 Contact Sales

sales@pitchmanpens.com