CARAN D'ACHE CHROMATICS INK BOTTLE - Infra Red - 50ML
Channeling the colors of a prism, the Chromatics INKredible Colors inks come in a spectrum of 12 vibrant shades to offer handwriting lovers intense, rich ink for writing. These inks come in modern, slanted ink bottles that are packaged in equally stylish hexagonal boxes. The bottles and caps are a nice substantial weight, adding to the luxurious feel of the inks. Not only do the bottles provide visual interest to your desk space, their unique slanted shape is designed in a way for you to use those last drops of ink! Just place the bottle upright in the box, and the final bits of ink will collect in the bottom corner for you to reach.
Infra Red
Made in Switzerland
Every glass flacon 50ml is unique, it's an ornament on every desk
Eye candy in every detail, a perfect gift for yourself and those you love  
---
Regular price

Sale price

$39.00
Questions? Contact Us

You still have questions? Email us at sales@pitchmanpens.com OR call us at 1-678-401-9062 from 9 am to 6 pm Eastern standard time.
FAQs
Are your pens really handmade?

Yes. Our pens are meticulously handcrafted by trained artisans and master pen makers with over 15 years of experience creating these fine writing instruments. Production is strictly limited to 2,000 pens annually.
Where are your pens manufactured?

Each pen is meticulously handcrafted, made to order in Alpharetta, GA, USA.
Can your pens be engraved?

We are honored that so many want to put their names on our pens, but unfortunately, due to the exotic materials we use to create these works of art, engraving would damage the pen. Others have tried after they have purchased the pen, only to destroy it - please trust us on this one.
Do you have corporate services?

Yes. Please contact us at sales@pitchmanpens.com for more information.
How long has Pitchman been making pens?

We started making pens in 2017; we have handcrafted more than 10,000 pens since then.
About Rainmaker

A Potent Symbol of Your Success.
Corporate Clients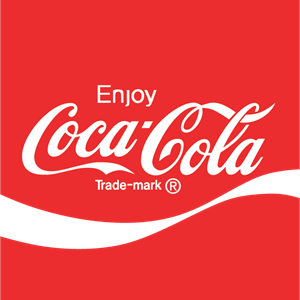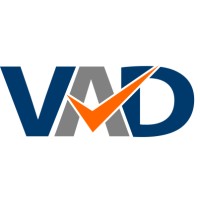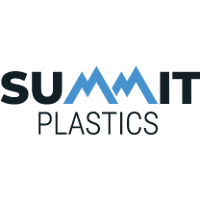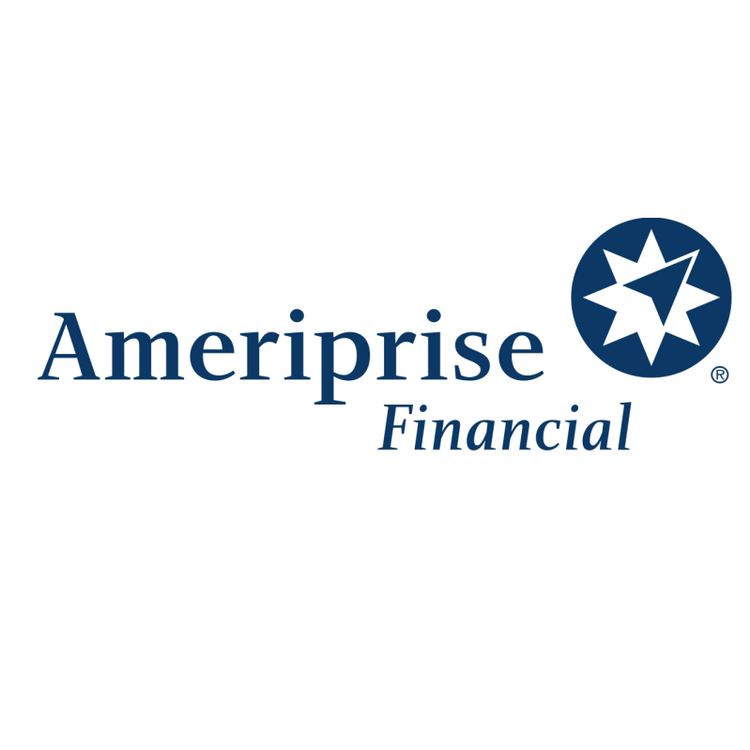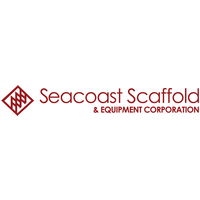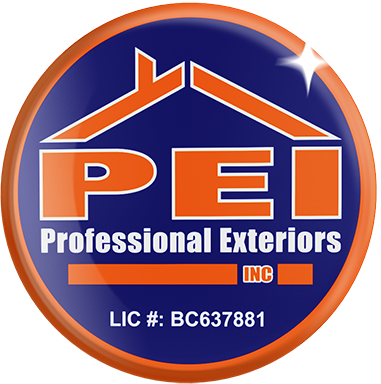 Contact Sales

sales@pitchmanpens.com