J. Herbin 1670 Fountain Pen Ink - Emeraude of Chivor - 50 ml. Bottle
Herbin is said to have kept an emerald in his pocket during his voyages as a good luck charm. These precious gemstones have been treasured for centuries for having magical healing properties and as protective talismans. One of the purest emerald deposits in the world, the Chivor mine in the Andes was discovered in the middle of the 16th century by Spanish conquistadors.
Chivor emeralds were much in demand, and the royalty of India, Persia and Turkey sought the New World treasures once the gems arrived in Europe. Emeralds were enormously popular in the Mughal Court of India, whose rulers referred to them as "Tears of the Moon" because of their opaque transparency.
Emeraude de Chivor is an elegant emerald green ink with flecks of gold.
---
Regular price

Sale price

$29.59
Questions? Contact Us

You still have questions? Email us at sales@pitchmanpens.com OR call us at 1-678-401-9062 from 9 am to 6 pm Eastern standard time.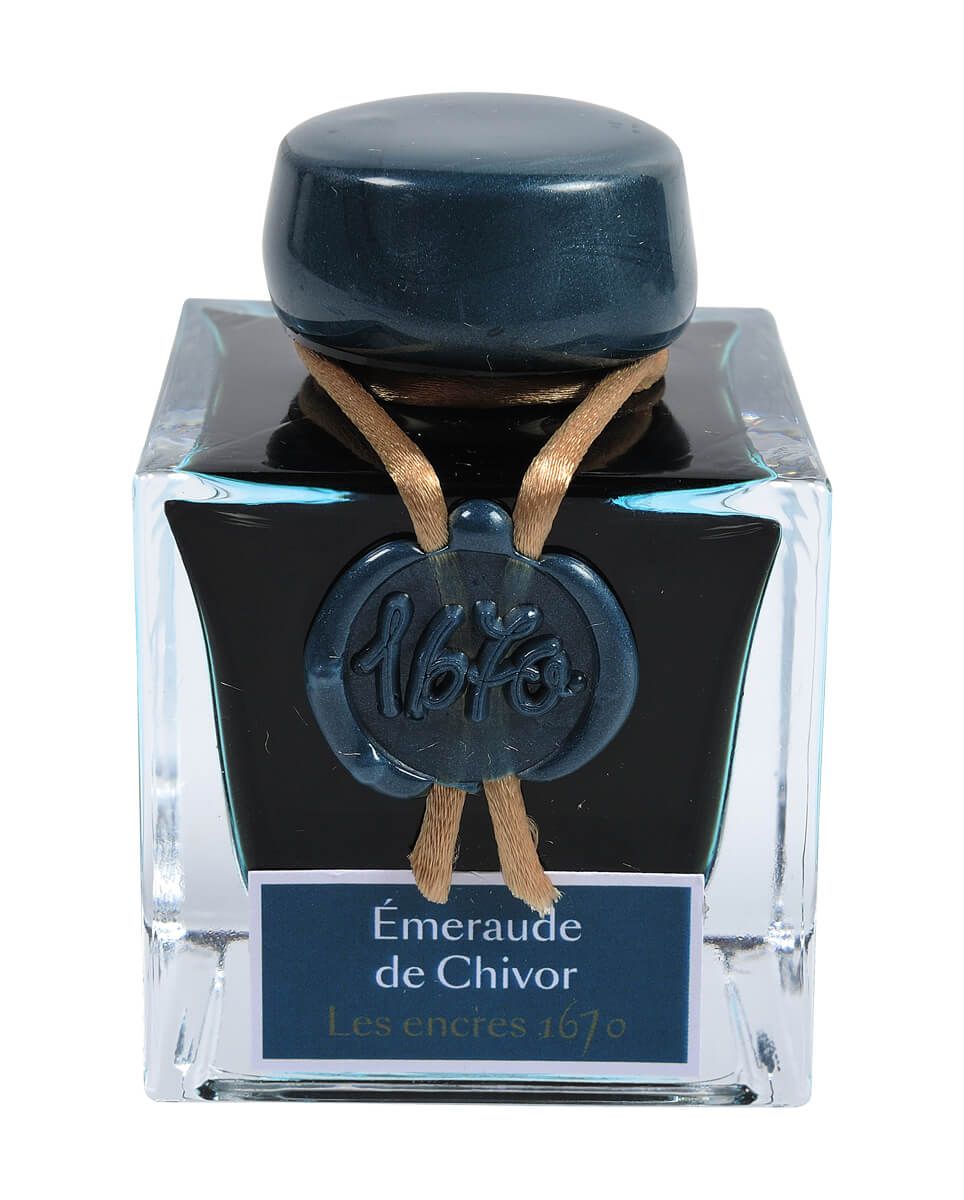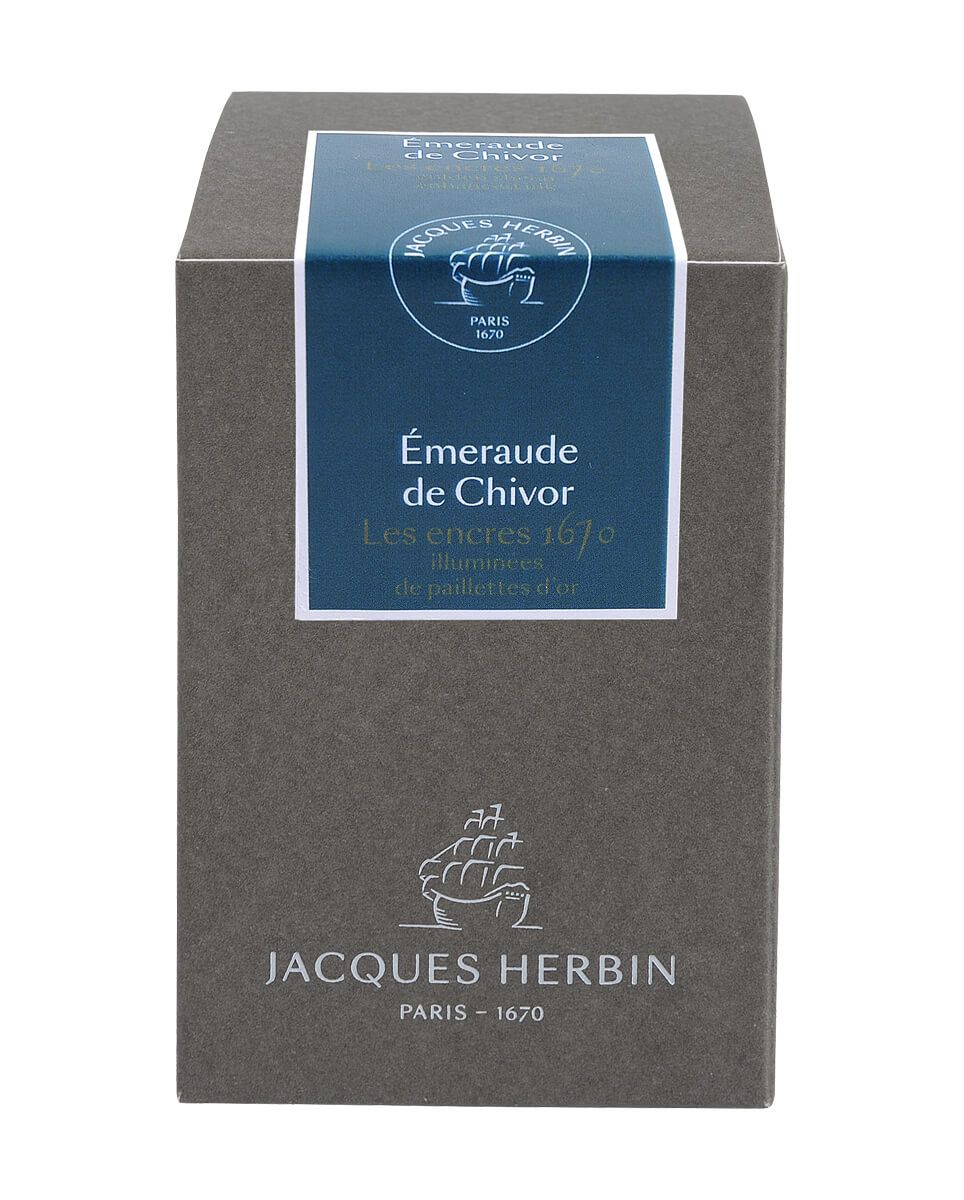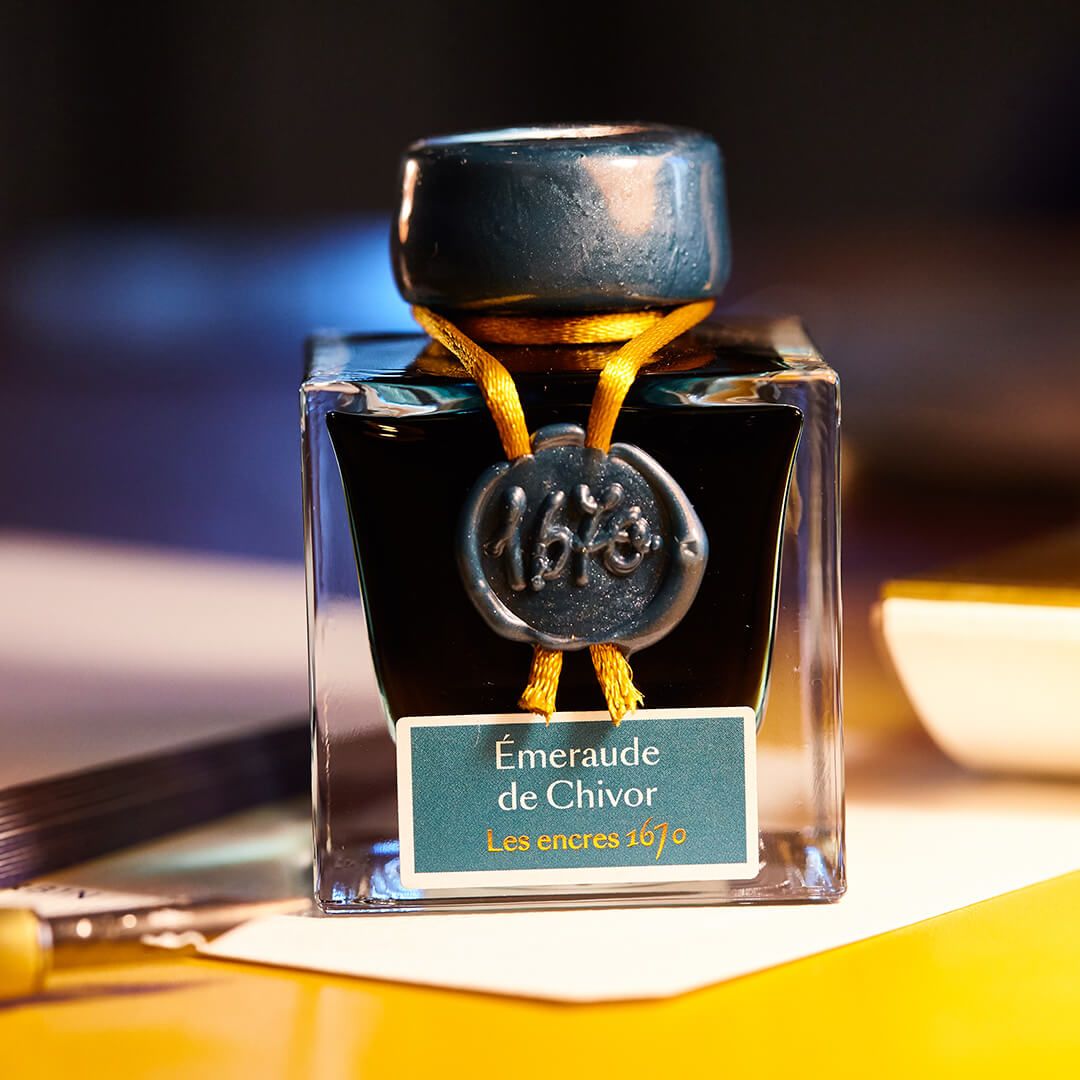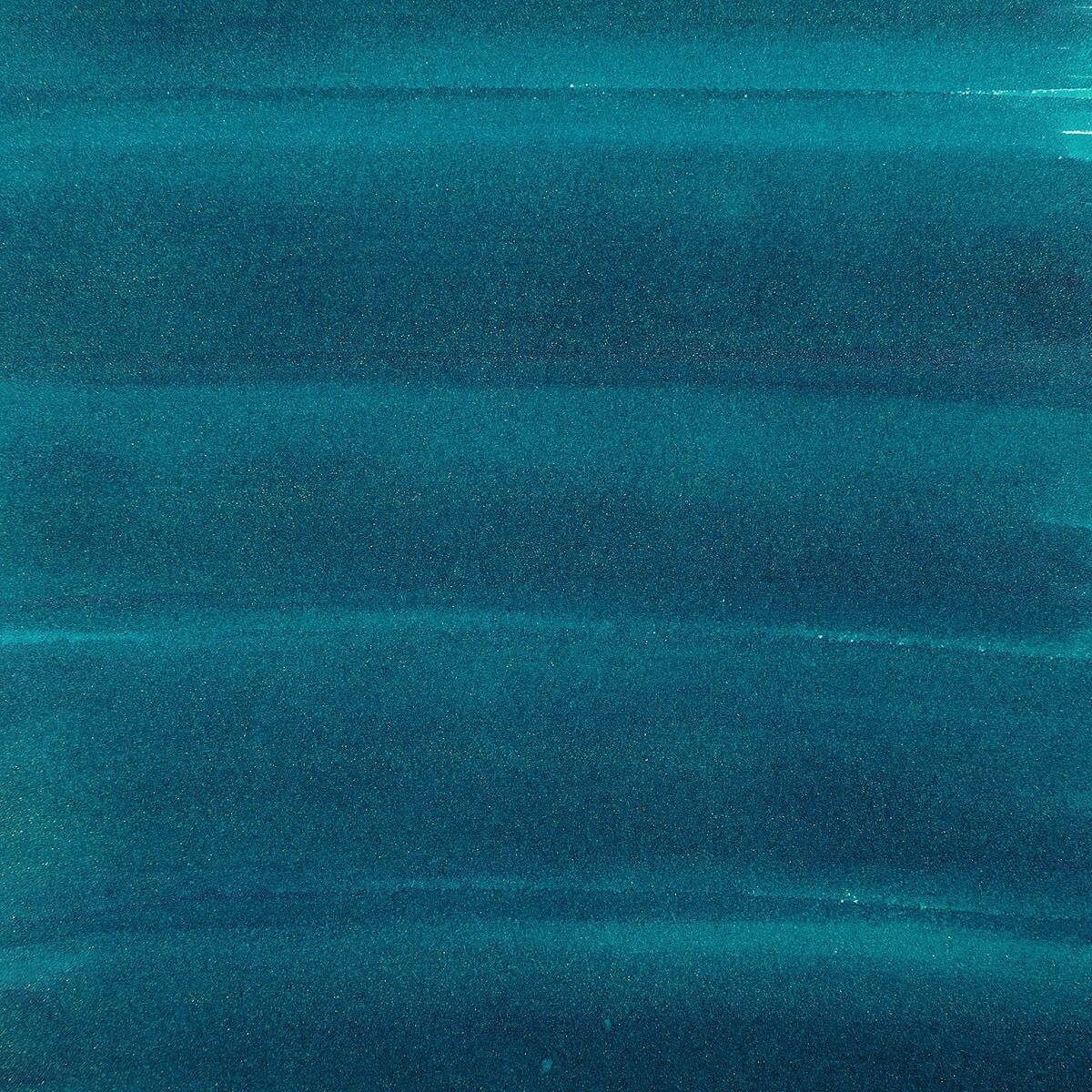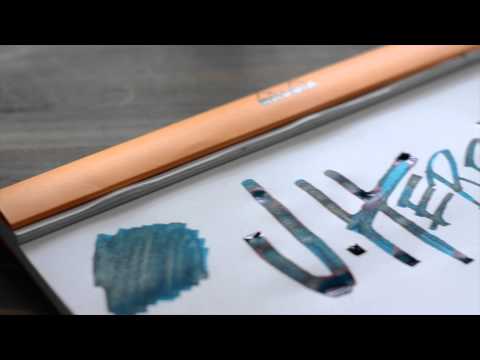 FAQs
Are your pens really handmade?

Yes. Our pens are meticulously handcrafted by trained artisans and master pen makers with over 15 years of experience creating these fine writing instruments. Production is strictly limited to 2,000 pens annually.
Where are your pens manufactured?

Each pen is meticulously handcrafted, made to order in Alpharetta, GA, USA.
Can your pens be engraved?

We are honored that so many want to put their names on our pens, but unfortunately, due to the exotic materials we use to create these works of art, engraving would damage the pen. Others have tried after they have purchased the pen, only to destroy it - please trust us on this one.
Do you have corporate services?

Yes. Please contact us at sales@pitchmanpens.com for more information.
How long has Pitchman been making pens?

We started making pens in 2017; we have handcrafted more than 10,000 pens since then.
About Rainmaker

A Potent Symbol of Your Success.
Corporate Clients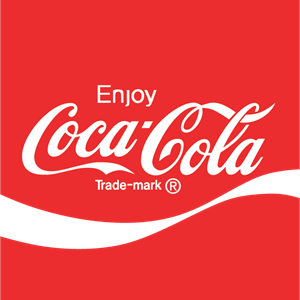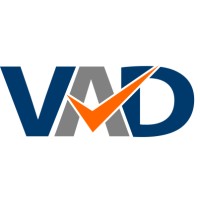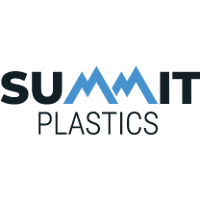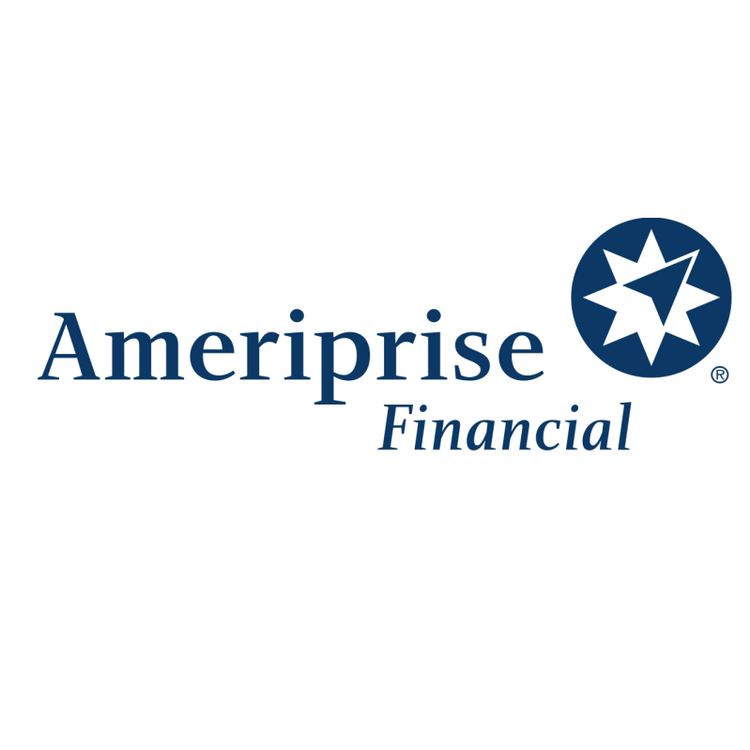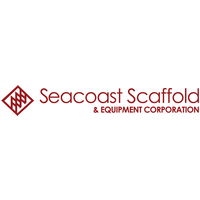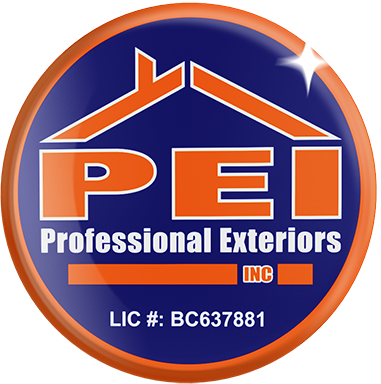 Contact Sales

sales@pitchmanpens.com